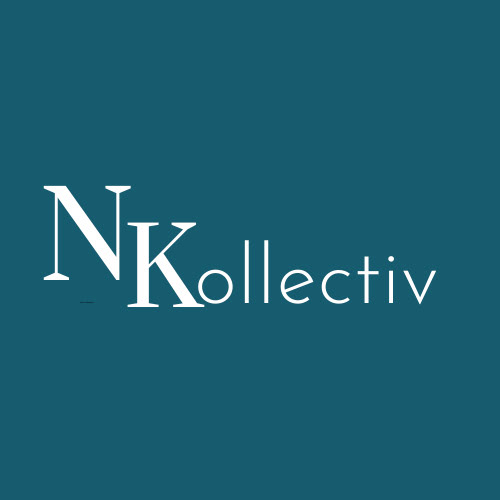 ENCAUSTIC INVITATIONAL: Apis Opus
May 17 - June 11, 2023
NKollectiv Gallery 
960 Santa Fe Drive, in Denver's Art District on Santa Fe
Art on the Green 2023 | September 16-17

Member Showcase
January 6 - 28, 2023
Opening Reception: First Friday January 6th from 6-9pm
40 West Gallery
Located in The HUB at 40 West Arts
in 40 West Arts District
6501 W. Colfax Avenue
Lakewood, CO 80214
info@40westarts.org
• ARTMA DENVER
Morgan Adams Foundation helping find a cure for pediatric cancer.
April 30th, 2022
​​​​​​​
Denver Design Center, 575 South Broadway, Denver, CO
1+1+1 GALLERY
| June 1 – July 9, 2022 
Poetic Fusion: 
ENCAUSTIC INVITATIONAL
434 N Last Chance Gulch, Helena, MT 59601
AN UNCOMMON ART GALLERY IN HELENA MONTANA 
• THE ROAD LESS TRAVELED 
Personal Journeys in Contemporary Art 
January 7th -23rd, 2022
A juried exhibition of contemporary work by Denver-region artists who are pushing the boundaries of material and concept. 
EDGE Gallery |  6851 W Colfax Ave. Lakewood Colorado
• 2022 MEMBERS' SHOW | Foothills Art Center
January 29 – April 24, 2022  | Golden Colorado
A juried exhibition featuring over 70 pieces from diverse talents and techniques of artists members.
809 15th St, Golden, CO 80401
​​​​​​​