Encaustic Paintings:
Encaustic painting is a mixed media technique that involves using heated beeswax to which colored pigments are added. The heated wax is then applied to a surface of prepared wood & layers of wax are built up.
Over time the wax will cure to a hard finish which repels dust. If your piece builds up a cloudy appearance
give it a soft rub with the palm of your hand to give it shine. 
Each work is finished with a black edge and signed by the artist and is ready to hang.  
Please contact me for more images of a specific work. Thanks for looking.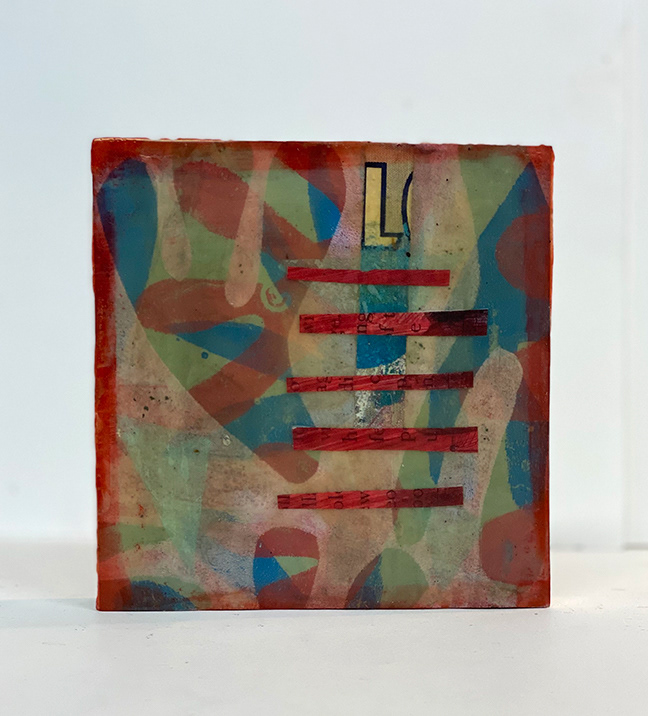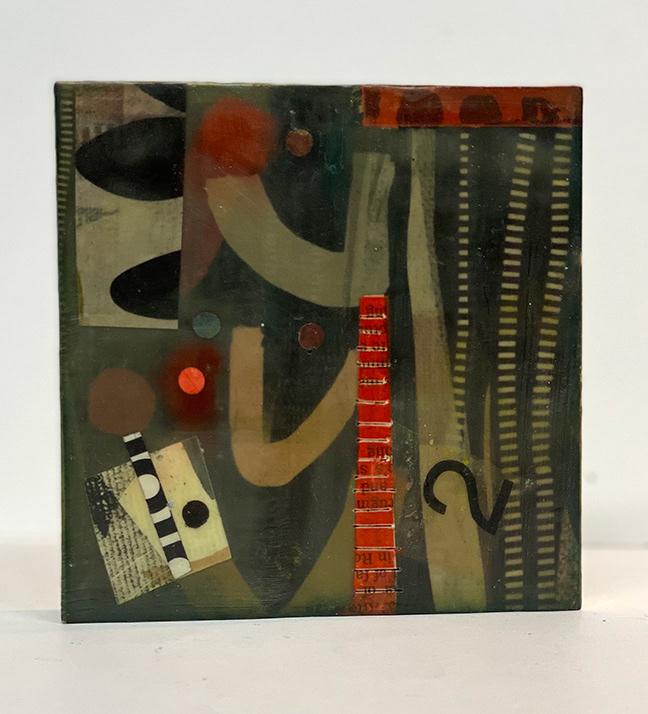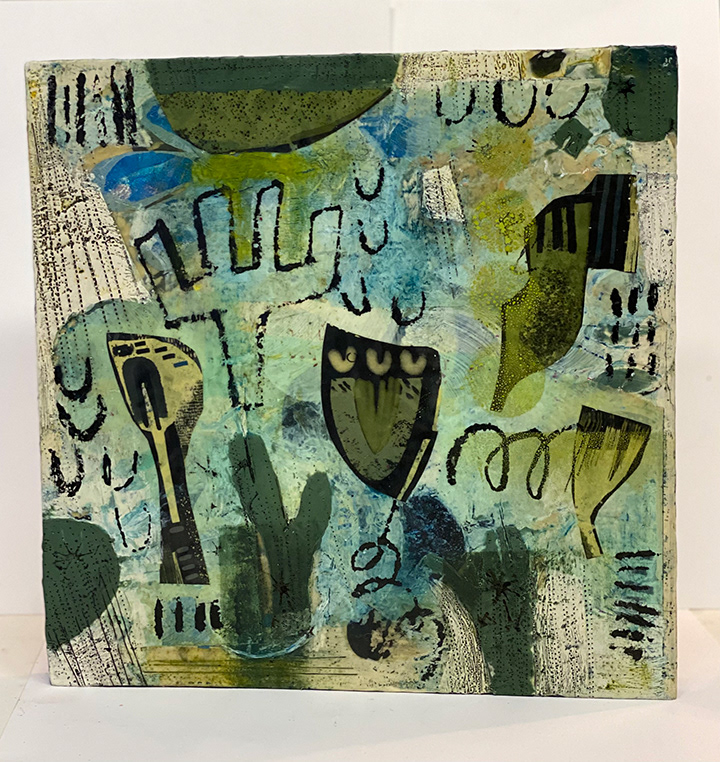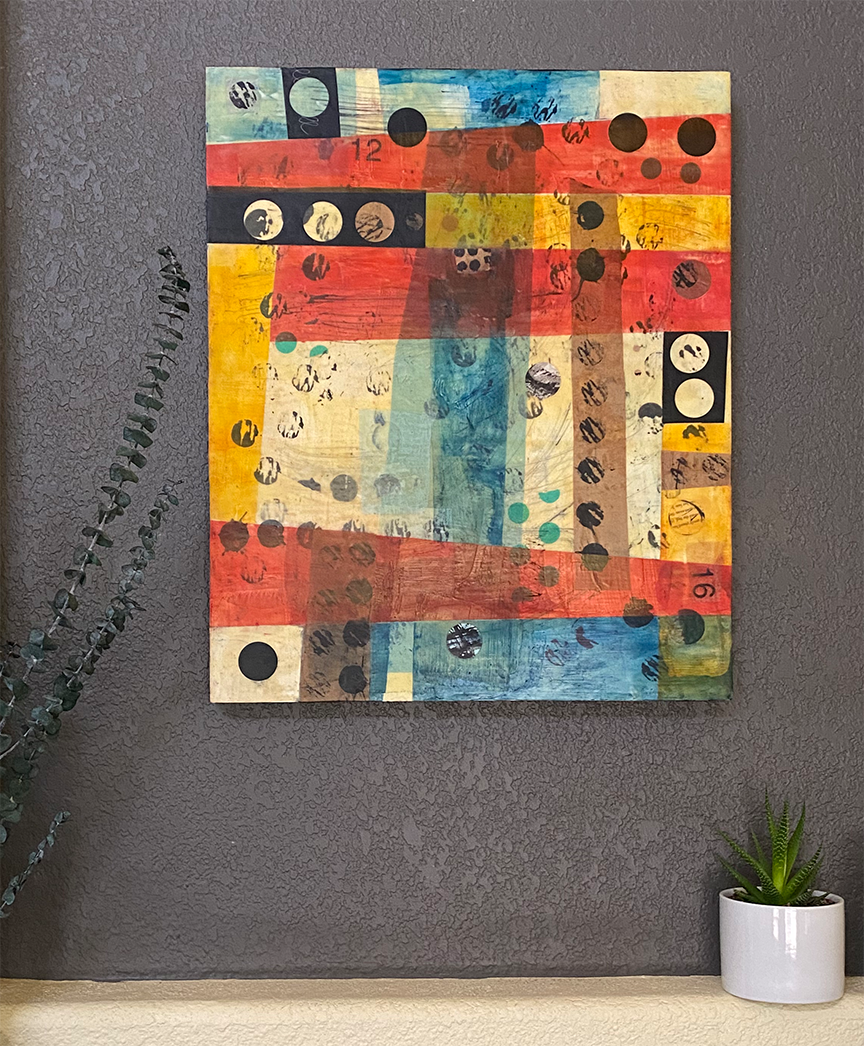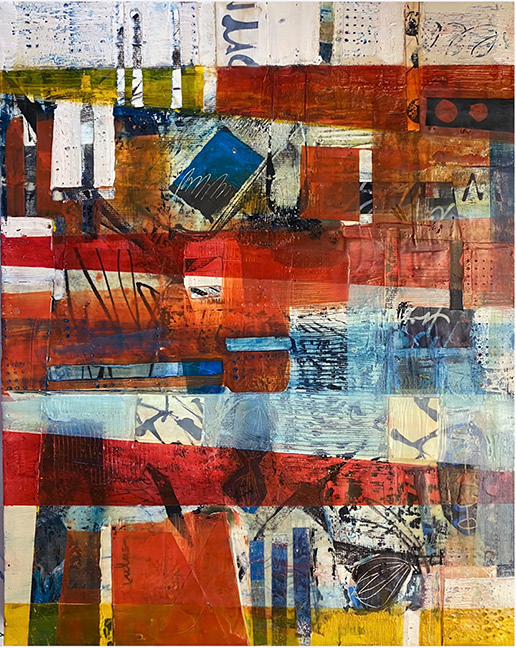 Payments accepted:
Venmo | Paypal