Kathy Fisher
|
Katfish Design
I found I could say things with color and shapes that I couldn't say any other way
- things I had no words for. " - Georgia O'Keeffe
______________________________________________________________________


I'm excited to be invited as the inaugural artist of the 40W Banner Project along historic Colfax Avenue in Lakewood, Colorado. The banners look great and will adorn the famous Casa Bonita parking lot and shopping center throughout the summer of 2019.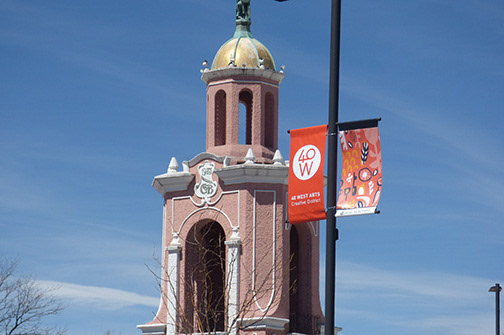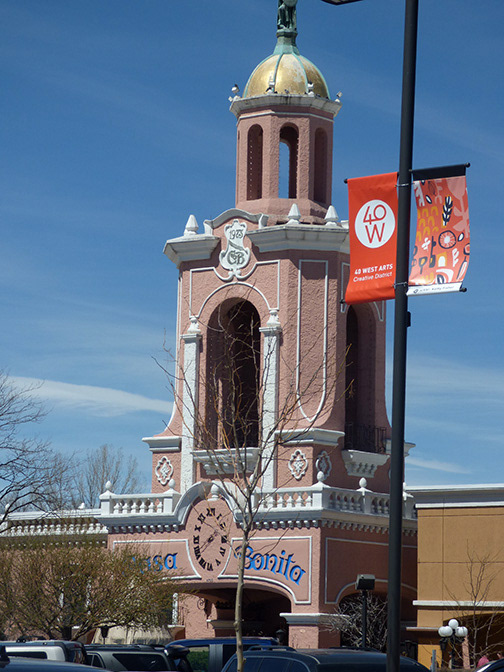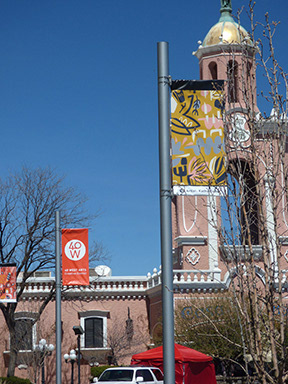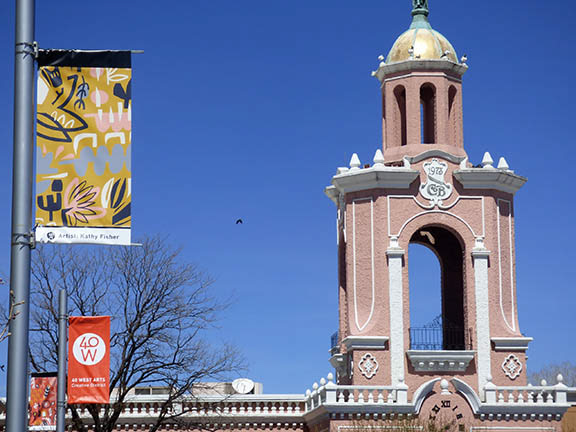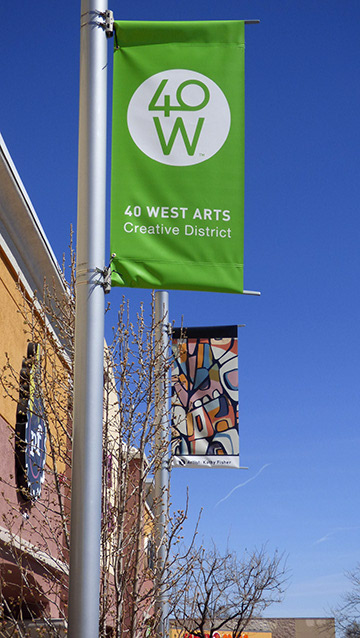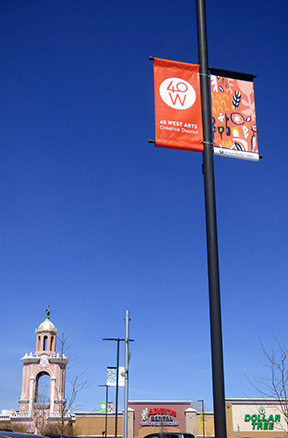 Excited that "Stained Glass" was selected to be included in the 2019 Foothills Art Center Members' Show.
An exhibition featuring the diverse artistic talents and techniques of artist members. The FAC exhibition staff will jury artwork to select an exhibition that features engaging and creative content along with the highest level of craftsmanship.